Palestine up three spots, climb to 171 in FIFA rankings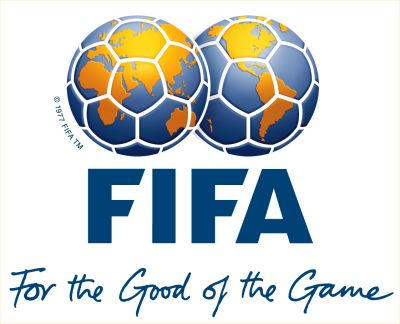 Draws this past month against Nepal and Kyrgyzstan did little to help improve Palestine's Abysmal rankings. Palestine now stands at 171 (35th in Asia) after starting the year out at 180.
We're a long ways away from our 115 ranking in June of 2006.