FIFA lifts age restrictions, Palestine stands to benefit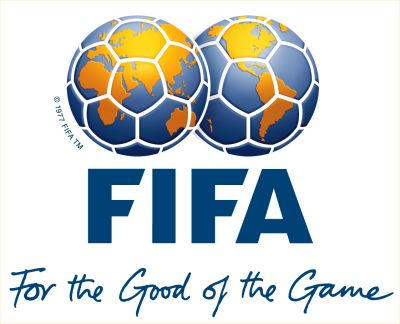 Good news from this week's FIFA summit in the Bahamas. It seems that players who have been capped at youth level for one team will be able to switch allegiances after the age of 21. Previously players such as the Sharbini brothers will be able to play for Palestine despite having represented Croatia at youth level and despite being over 21 years of age. The older of the two brothers, Ahmad would be a realistic target for the national team since his career has been average and has not figured in the plans of numerous Croatian national team managers. The younger and more famous of the two, Anas Sharbini, has been tracked by teams in Holland, England, and Germany and was called up as alternate to the Euro 2008 squad last year.
That said, this decision opens up the possibility of capping a number of players from across the world who have been capped and discarded by other national teams. We shall wait and see what the PFA decides to do with this opportunity but this decision comes at a time when the national team has not capped certain foreign based players (Edgardo Abdala, Omar Jarun, Imad Zatara, and Roberto Kettlun come to mind) preferring instead to hand opportunities to players plying their trade in the West Bank Premier League.